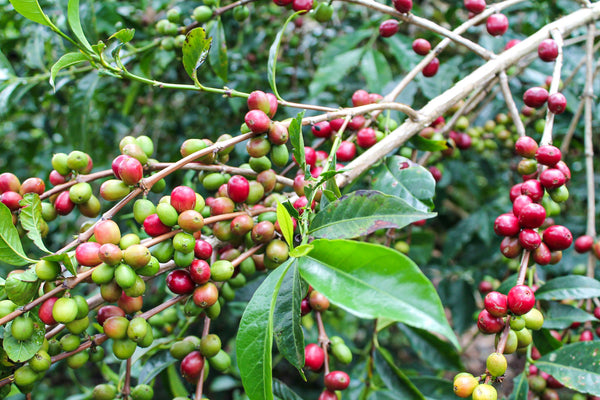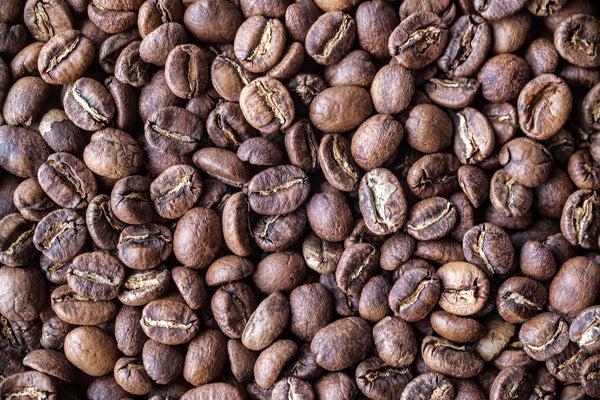 Karatina
Degassing

Degassing: we recommend degassing this coffee unopened for at least 45days. Best from 60days to 90days post roast.
Caution

*Though we are sorting out defects after roasting and our greens have passed through mechanical/hand sorting at farm level, small stones can be found in coffee beans, it's not harmful to health as it's roasted but please sort them before grinding to avoid risk damaging your grinder just in case.
Tasting notes: barberry, hibiscus, green tea, dried apricot
Coffee Type: bright, floral, tea like, thick and round mouthfeel, balanced, elegant
Producer: Mugaga Cooperative 
Area: Nyeri, Kenya
Altitude: 1600 m.a.s.l
Variety: SL28, Ruiru11, Batian
Process: washed
Roasted for espresso and filter
Whole beans (100g 250g NET)
SL28 lot
Last release from Kenya of this season is a unique SL28 lot from Nyeri. Though there are technically few amounts of Ruiru 11 and Batian, this lot mostly consists of SL28 cultivar which is known as a Bourbon mutant. Usually, in a Kenya coffee, both SL28 and SL34 are included with some hybrid varieties such as Ruiru 11 and Batian; sometimes you can find a pure Bourbon (SL28 and SL34) lot such as our Kagumoini this year. In the cup, Karatina is a quite tea like and elegant  Kenya coffee.

Cupping review 
Karatina delights with crisp flavors of barberry, accompanied by hibiscus and green tea then sweet finish of dried apricot. Those refreshing tea like flavors make this Kenya coffee unique with underlying brightness through out.