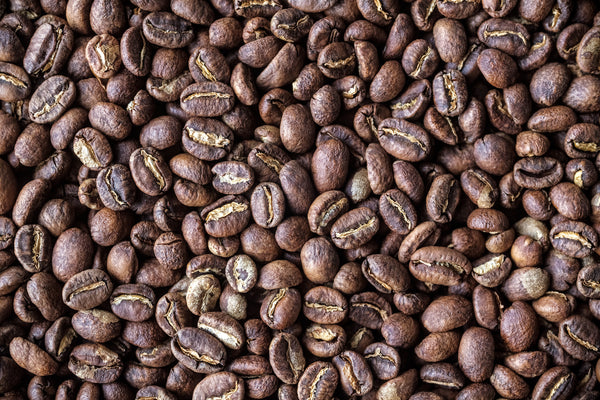 Chelbesa
Degassing

Degassing: we recommend degassing this coffee unopened for at least 45days. Best from 60days to 90days post roast.
Caution

*Though we are sorting out defects after roasting and our greens have passed through mechanical/hand sorting at farm level, small stones can be found in coffee beans, it's not harmful to health as it's roasted but please sort them before grinding to avoid risk damaging your grinder just in case.
Tasting notes: white tea, jasmine, orange, white peach
Coffee type: clean, bright, floral, perfumed, silky
Altitude: 1950-2200 m.a.s.l
Area: Chelbesa, Yirgacheffe, Ethiopia
Variety: Wolisho, Dega
Producer: various small holders/Negussee Debela
Process: washed
Roasted for espresso and filter
Wholebeans(100g or 250g NET)
Our favorite terroir
This is the 2nd time we are offering Chelbesa coffee. Last year's lot was sourced from Heleanna Georgalis and we all loved it so much that it was sold out very quickly. This year we had an opportunity to try this selection processed by Negussee Debela and decided to purchase a lot immediately. Though it's from another producer, there still is the amazing terroir and basically the flavors are in the same vibes yet this lot has more intensity. Unlike last year's offering, this lot is incredibly well sorted and almost free from chaffs, that is dedicated to its clean cup.
Cupping review
Chelbesa delights with delicate yet very distinct flavors with its elegant silky body. Expect vibrant notes of white tea accompanied by jasmine, followed by bright orange flavors and white peach in the finish.