United States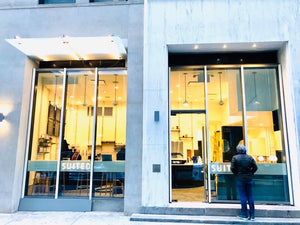 Suited
NYC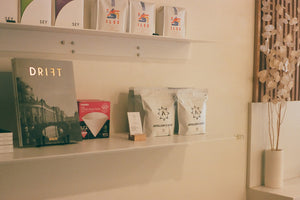 Scorpio
Sacramento, California
Superwow Coffee
Hollywood, Florida
Native Coffee Company
Dallas, Texas
Canada
Issho Bakery
Toronto
ASIA
Ome Space
George Town, Penang, Malaysia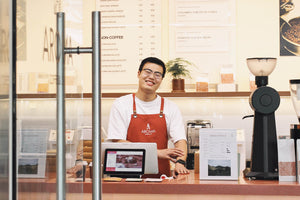 Aroma Coffee
North Point, Singapore
GrandMUM Cafe
Ho Chi Min, Vietnam
Another Coffee
Shenzhen, China
EUROPE
Prufrock Coffee
London, UK
Distributors
Day Glow Coffee, Los Angeles and Chicago, USA
An award winning (#2 "Food and Wine" cafe category 2019) coffee shop with great coffees from the best roasters. We are beyond honored to be included in their project!
Renowned office coffee service in Amsterdam, dedicated to so many business and companies including F1 Grand Prix!
A brand new local cafe rotating international roasters and offering some wines!
Flow Specialty Coffee, Sham Shui Po, Hong Kong(Feb. Jul. 2021)
Cosy place at Sham Shui Po, they curating best coffees from all over the world monthly and serving them with great service and delicious confectionary.
Coffee Mark, Wenzhou, China
A brand new coffee shop with cute Chinese traditional interior and great set up, offering delicious cakes and curated specialty coffees.
A cute cafe in Landshut(near Munich), offering unique food menu and fancy sweets with great selection of coffees from German and international roasters!
Always happy to see our coffees severed at a cafe loved by so many local people!
Cute coffee stand inside a lovely flower shop "Green Wood Vertbois". Besides our filter coffees, tesane, espresso/milk beverages, teas and some confections are served there. *currently closed for next project in Paris.
Online Services(distributors)
Shared Beans, Indonesia
Guiyuan Coffee Company, Shanxi, China
Coffee Dorby, Beijin, China
Knife Toronto, Canada